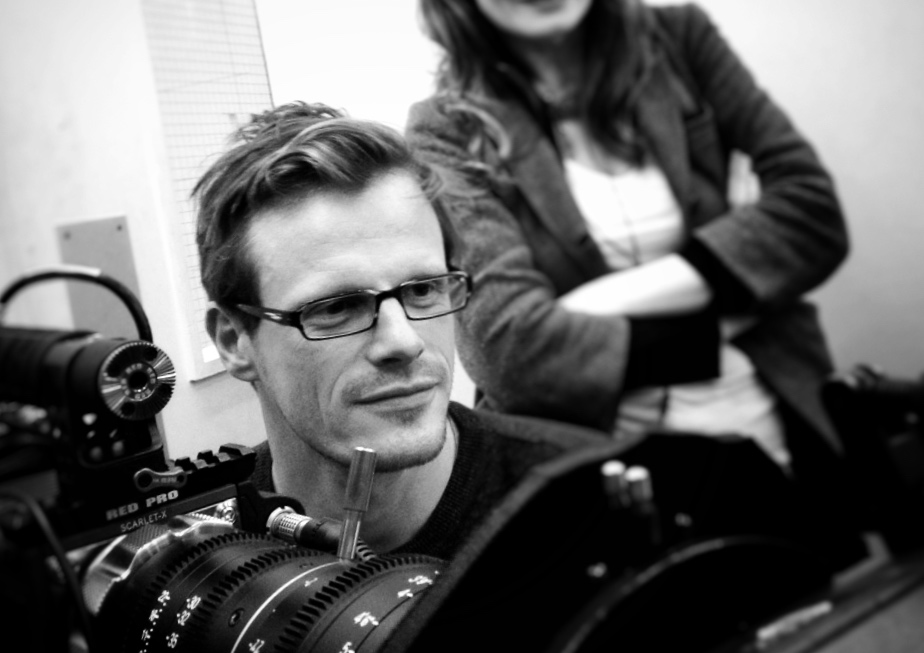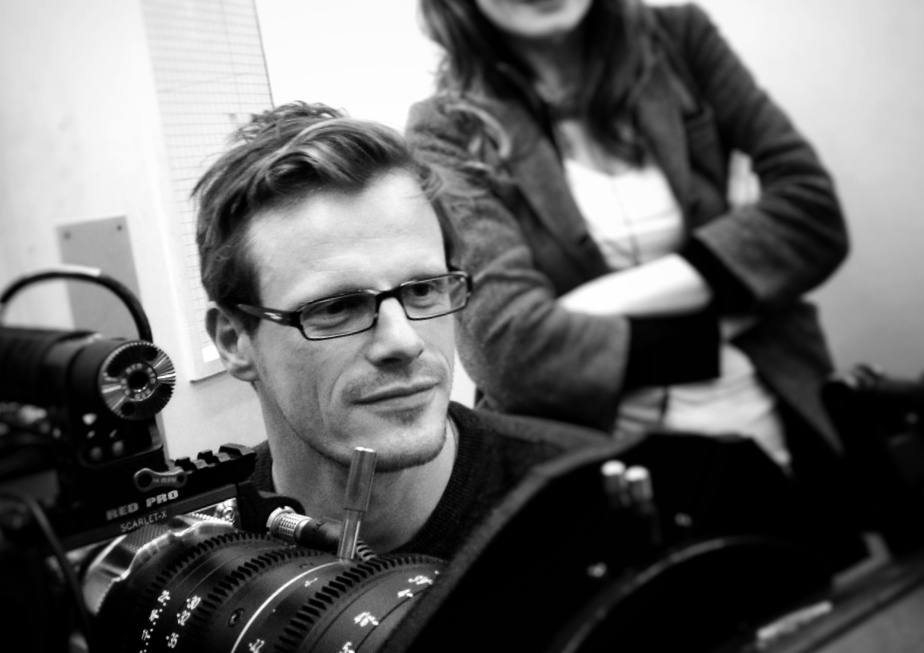 CRAFTING STORIES INTO IMAGES. ITS WHAT I LOVE TO DO.

I started out in this industry as a Camera Assistant working on feature films. Later, I crossed over to documentary filmmaking where my objective is to deliver a cinematic sensibility to each new project.
Recently, I've worked for VICE Media across all their digital content. Projects include a 6-part TV series, STATES OF UNDRESS, for VICELAND TV and a feature documentary, CHEMSEX, which premiered at the London Film Festival 2015.
Clients include Al Jazeera, the BBC and Sky as well as shooting branded content for companies like Lynx, Peugeot and Samsung.
I have extensive knowledge and over 15 years experience of a wide range of camera systems, including Arri, RED, Canon, Sony and Panasonic.